Search results for "Hungary"
HD
The Survivor
The Survivor
HD
Harry Haft is a boxer who fought fellow prisoners in the concentration camps to survive. Haunted by the memories and his guilt, he attempts to use high-profile fights against boxing…
HD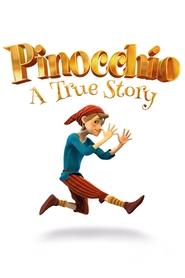 Pinocchio: A True Story
Pinocchio: A True Story
HD
Young Pinocchio runs away from his genius creator Jepetto. Accompanied by his horse Tibalt, he aims to see the world while joining the traveling circus ran by hustler Modjafocco.
HD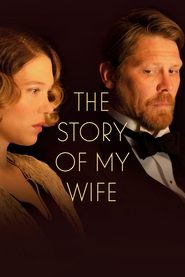 The Story of My Wife